Our services
We remove the barriers to utilisation and engagement.
Let us configure the right telehealth solution for your market.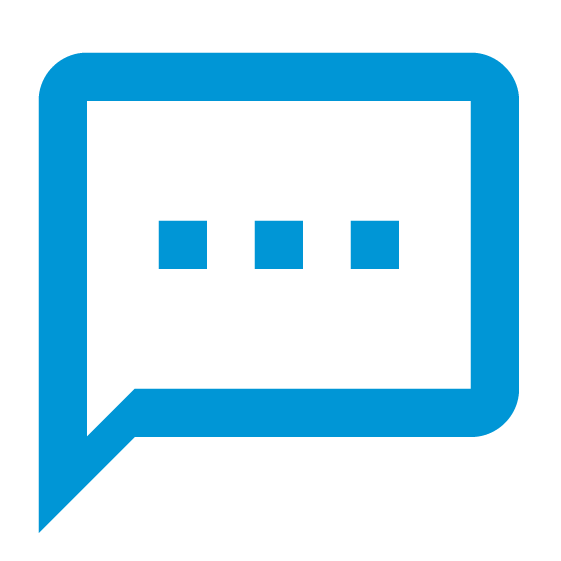 Micro Consultations
On-demand micro-consultation available straight from popular messaging apps or via your existing customer app. Patients can attach photos or documents as part of their query. Our proprietary AI and machine learning technology matches each query with the most appropriate health professional in seconds.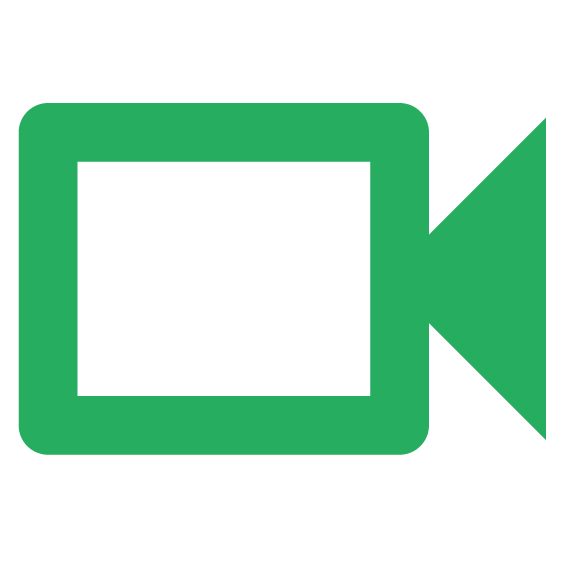 Video Consultations
Offer your customers the added interaction of a secure, high quality video consultation. Simple and convenient, with our solution your customers can engage safely and privately with the right health care professional at a scheduled time.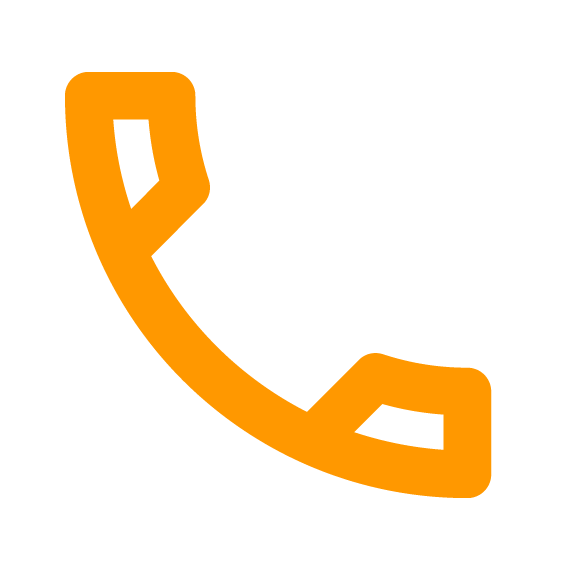 Voice Consultations
Speak directly to a qualified physician or other health care professional. Our AI matching ensures your customers enjoy personalised, evidence-based phone consultation with the right local practitioner for their query.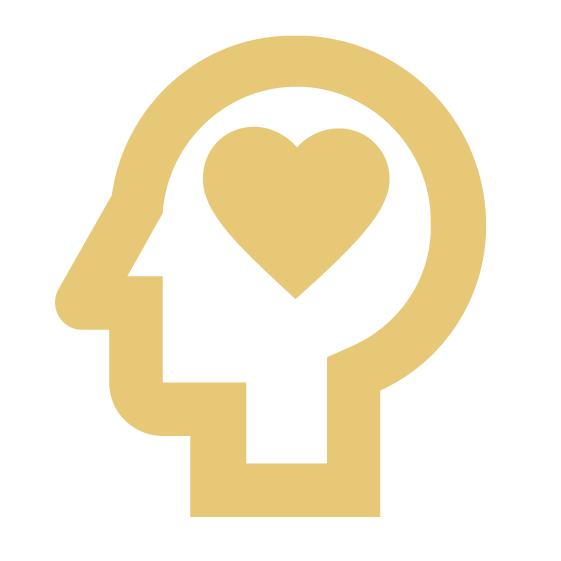 Mental Health Review
Remove the barriers to mental health support for your customers. Each user receives a recommendation and personalised report from a qualified psychiatrist using proven evidence-based techniques.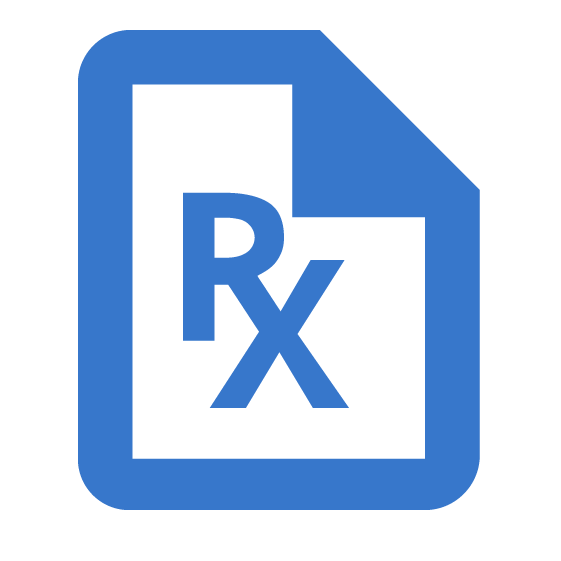 Medication Prescriptions
Fast, secure and convenient. Our unique AI technology platform and robust API ensures each request is quickly matched with the right physician from our extensive network and the process is completed in minutes.
Our interfaces
We deliver industry leading engagement rates by meeting users where they already are
Chatbot
A natural language interface, already integrated with every major chat app.
Widget
A turn-key graphic interface which integrates into any 3rd party app or website.
Web App
A stand-alone secure graphic interface, available without the need to download.
APIs
Avoid building tools from scratch. Abi services can be fully integrated into any natural language or graphic interface.
Our technology sets us apart
Our proprietary Artifical intelligence and machine learning architecture powers all our telemedicine services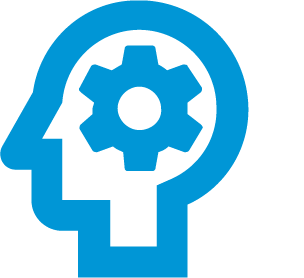 NLP
Our Natural Language Processing & Understanding technologies parse, recognise & classify user requests.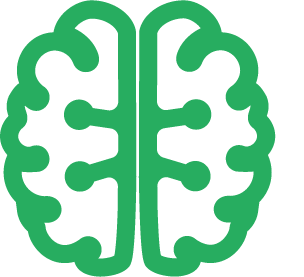 AI
Our matching, distribution & optimization algorithms select the best available HCPs based on a range of factors.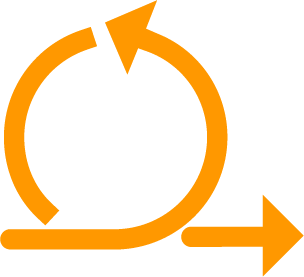 Adaptive learning
Our unique human-in-the loop adaptive learning algorithms and predictive modelling help our HCPs to resolve cases.
Medical network
Exceptional telehealth services require an exceptional healthcare professional network. Our global network delivers unparalleled access to doctors, nurses and other healthcare professionals.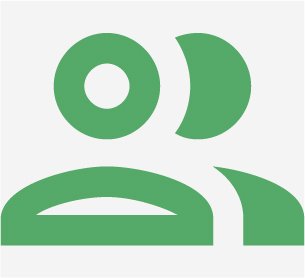 A diversity of HCPs
Our core presence in a country starts with general practice doctors and can extend into a range of physicians, nurses and other specialists.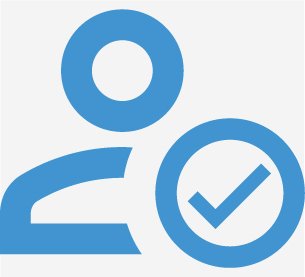 The right expertise
We ensure our healthcare professionals have expertise in the medical areas most relevant to users.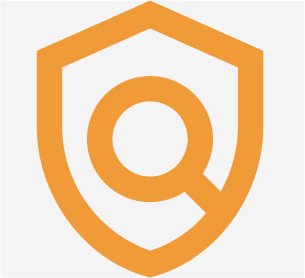 Continuous quality control
All Abi HCPs are locally licensed to practice per the standards of each country. Quality is controlled through manual audits, AI monitoring and user feedback.