Benefits for pharmaceuticals
Differentiate your brand
Give your customers a choice of text, voice, video or prescription telehealth services.

Increase your customer engagement
Benefit from activation rates as high as 80%. Abi is the telemedicine solution your members will use and trust.
Leverage the efficiency of AI
We use cutting edge AI and NLP to improve the speed, efficiency and quality of your customers' engagement with our healthcare professionals.
Benefits for your customers
Reassurance of real professionals
With Abi, your members engage with real physicians not an algorithm.
Effortless access
With a choice of services and intuitive interfaces, your members will enjoy frictionless telehealth access and fast response.
Local advice, wherever your members are
Our global medical network is already in over 35 countries and growing.
Trusted partner with industry leaders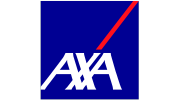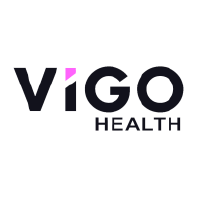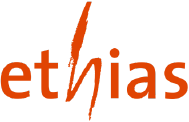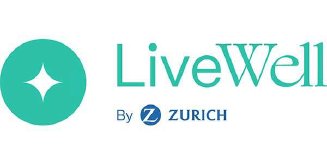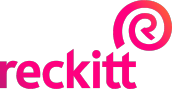 Our services
With a choice of services and interfaces, our telehealth platform makes configuring your virtual care offering easy.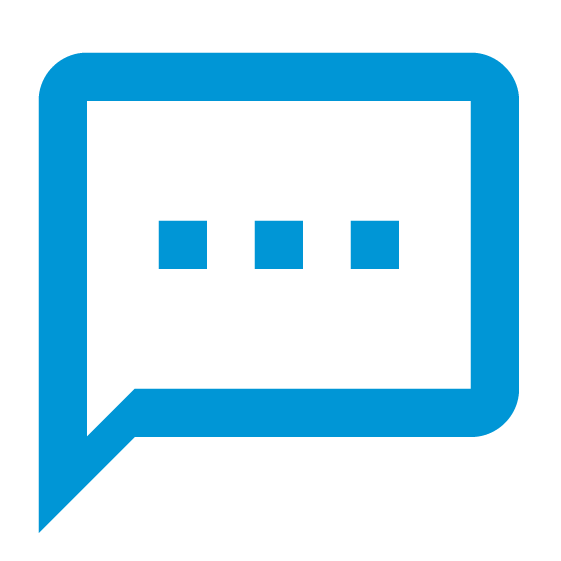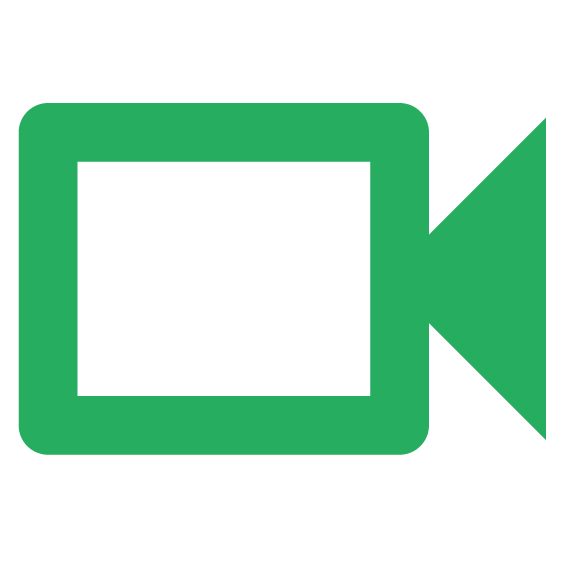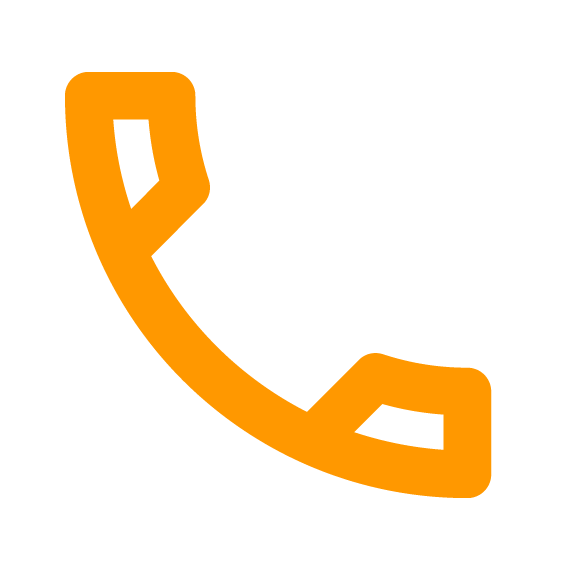 Our technology sets us apart
Our proprietary Artifical intelligence and machine learning architecture powers all our telemedicine services.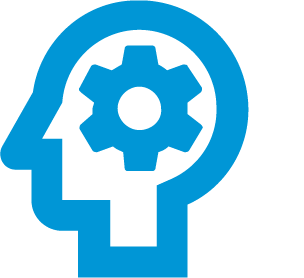 NLP
Our Natural Language Processing & Understanding technologies parse, recognise & classify user requests.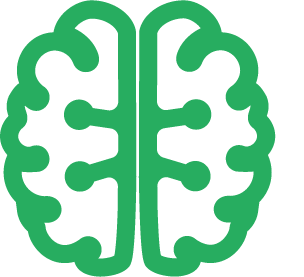 AI
Our matching, distribution & optimization algorithms select the best available HCPs based on a range of factors.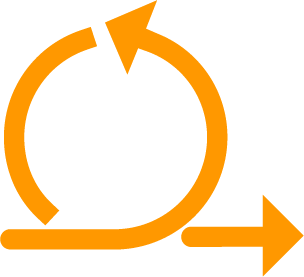 Adaptive learning
Our unique human-in-the loop adaptive learning algorithms and predictive modelling help our HCPs to resolve cases.