Resources & Knowledge
Browse Through Our Latest Insights on The World of Telehealth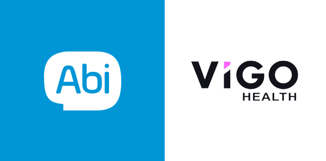 Vigo Health Impact Study

Get free insight on Abi Global Health helped Vigo Health develop a new proposition and successfully bring a new category of digital health service to market.
On Thursday, May 19, 2022, we celebrate the 11th Global Accessibility Awareness Day (GAAD). The purpose of GAAD is to...
Some months ago we commenced our planned expansion of our telehealth services to Ukraine. Like all our new market...