Resources & Knowledge
Browse Through Our Latest Insights on The World of Telehealth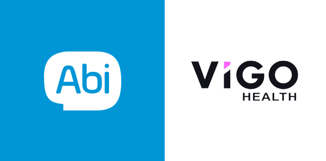 Vigo Health Impact Study

Get free insight on Abi Global Health helped Vigo Health develop a new proposition and successfully bring a new category of digital health service to market.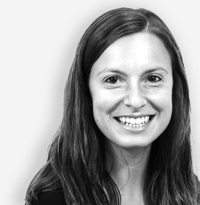 Giorgia Testoni
Care Quality Director.
Giorgia is responsible for ensuring the high quality of our healthcare services and brings a career-long passion for solving the challenges faced by patients. She has an impressive background in medical research and innovation at organisations including Novartis, the Institute for Research in Biomedicine Barcelona and Enantia. Her many qualifications include a degree in Medical Biotechnology (Università degli Studi di Ferrara), master's degree in Molecular Biotechnology (Università di Bologna), masters in Biotechnology (University of California Davis) and a PhD in Biomedicine (University of Barcelona).
On Thursday, May 19, 2022, we celebrate the 11th Global Accessibility Awareness Day (GAAD). The purpose of GAAD is to...
With increased talk of the challenges facing nursing retention, Care Quality Director with Abi Global health, Giorgia...