Resources & Knowledge
Browse Through Our Latest Insights on The World of Telehealth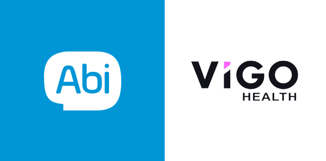 Vigo Health Impact Study

Get free insight on Abi Global Health helped Vigo Health develop a new proposition and successfully bring a new category of digital health service to market.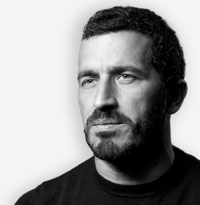 Dr. Victor Vicens
Chief Medical Officer
As our Chief Medical Officer, Victor ensures the quality and breadth of the Abi healthcare professional network is world-class in all our local markets. Victor co-founded Abi based on insights gained from over 18 years of healthcare and digital transformation experience. His background includes practising roles as a resident physician & consultant psychiatrist. He is a veteran of previous medtech startups and has advised insurance and pharmaceutical companies on remote medicine and digital transformation. He holds medical degrees at undergraduate and masters levels, a Ph.D in neuroimaging, along with several publications in the field of psychosis and neuroimaging, and was a research fellow at Mount Sinai School of Medicine in NYU.
Some months ago we commenced our planned expansion of our telehealth services to Ukraine. Like all our new market...
2020 has put us in situations that we had never thought we would experience. As if it were an apocalyptic Netflix...